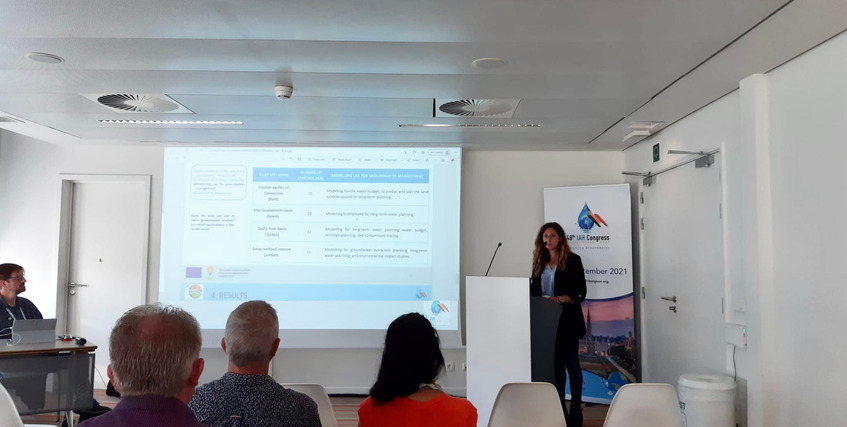 RESERVOIR team presented an abstract for the 48th IAH CONGRESS in Brussels
RESERVOIR team presented an abstract for the 48th IAH CONGRESS in Brussels
The abstract entitled "Stakeholder perspective analysis to improve the sustainable groundwater management in four water-stressed Mediterranean areas" was presented at the IAH 48th IAH CONGRESS in Brussels (Belgium) on Thursday, 9 September at the session "Groundwater governance, policy and management. The General theme of the congress was "INSPIRING GROUNDWATER".
For more details; click the link below:
See the abstract n°104 at pages 60-61.